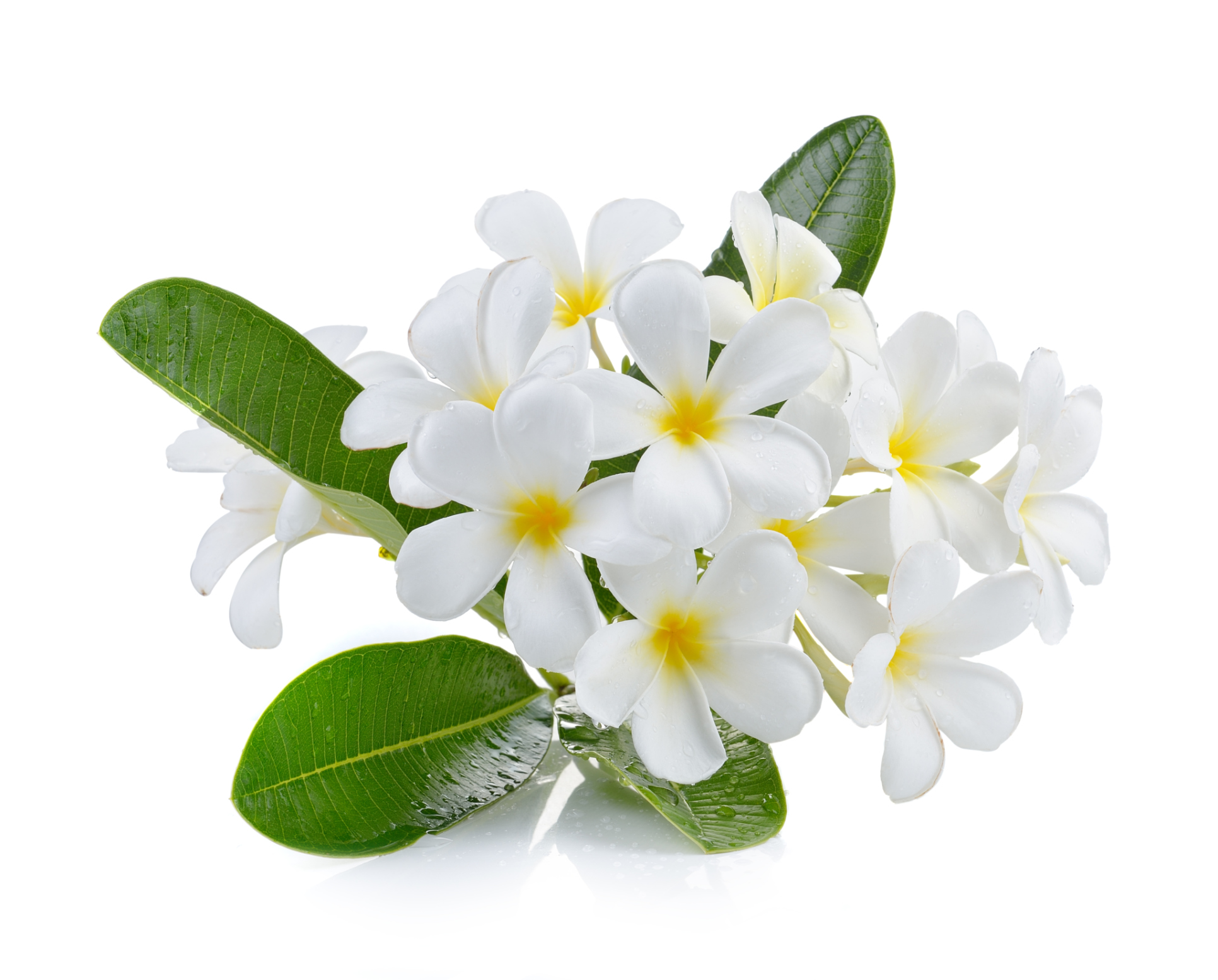 About the Project
Under USDA RMA Partnership Agreement #RM17RMETS524003, AgriLogic Consulting, LLC (AgriLogic) has partnered with the Kohala Center, Pacific Gateway Center, Kauai Community College, and Day2 Resources to deliver crop insurance education and related risk management strategies to farmers in the state of Hawaii, especially under-served farmers between September 30, 2017 and September 29, 2018. AgriLogic will provide training through workshops, on-farm appointments, conferences, and meetings to be conducted on the islands of Hawaii (the Big Island), Maui, Molokai, Oahu, and Kauai, continuing to build upon relationships cultivated in the Hawaii agriculture community over the past three project years. Workshops can be interpreted and educational materials translated as needed by utilizing resources provided by the Hawaiian Language Bank. Workshops will focus on illustrating the value of crop insurance programs available in Hawaii. Eligibility requirements, sales closing dates, and agent contact information will be highlighted.
For project details and to access additional crop insurance information for your operation, please feel free to also visit the Kohala Center Crop Insurance webpage.
Educational Opportunities
Please contact us if you would like to schedule a farm visit or know of an event that we should attend.
Phone #: 844-221-5982
Email: This email address is being protected from spambots. You need JavaScript enabled to view it.
Farmer Testimonial Videos
Insurance Programs
Bananas

Coffee

Macadamia Nuts

Papayas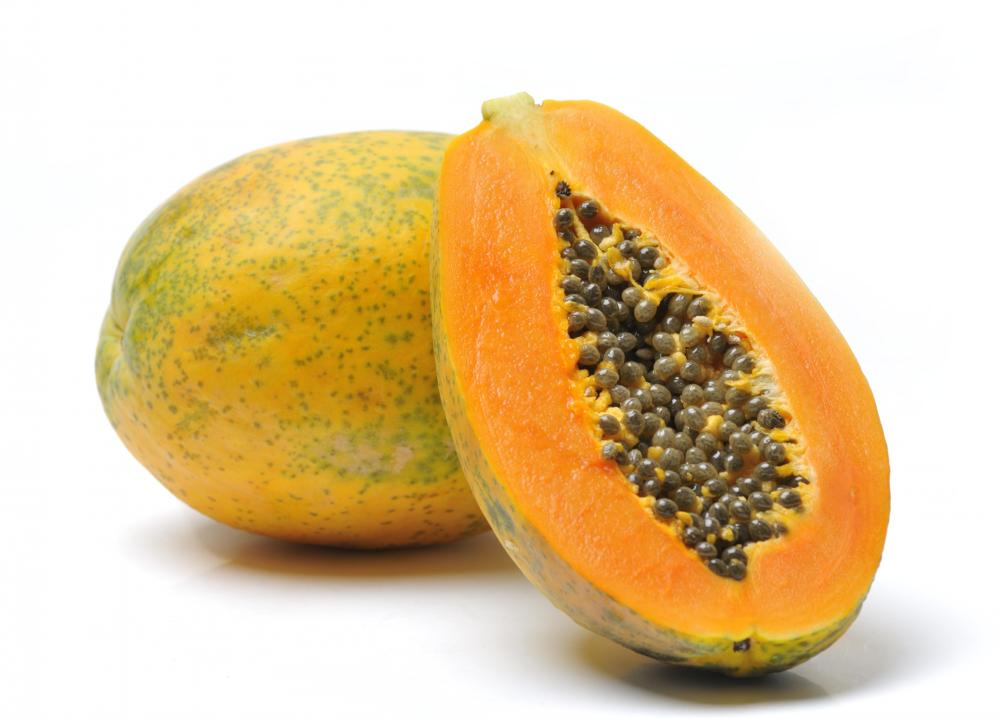 Nursery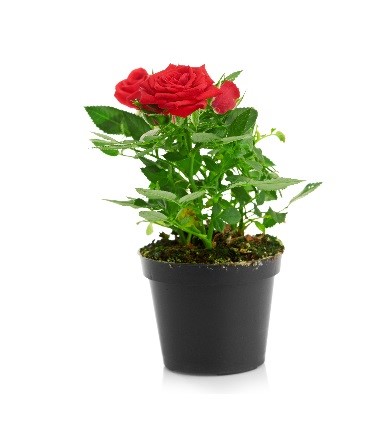 Whole Farm Revenue Protection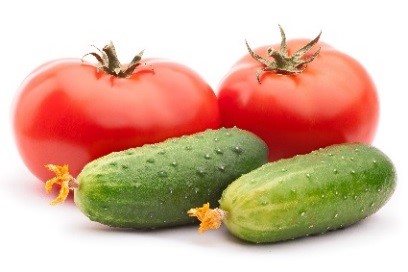 See the USDA RMA website for more information
RMA Agent Locator
Contact an agent to find out more about crop insurance for your farm and to fill out an application for coverage. Agents licensed to sell crop insurance are subject to change. Please visit the RMA Agent Locator for the latest information.
HELPFUL HINT! In order to locate all crop insurance agents licensed to sell in Hawaii, it is important to set the search distance within the Agent Locator to "No limit" since agents licensed to sell in Hawaii can be located in other states. It is also important to search for agents licensed in Hawaii rather than the default setting of "All States".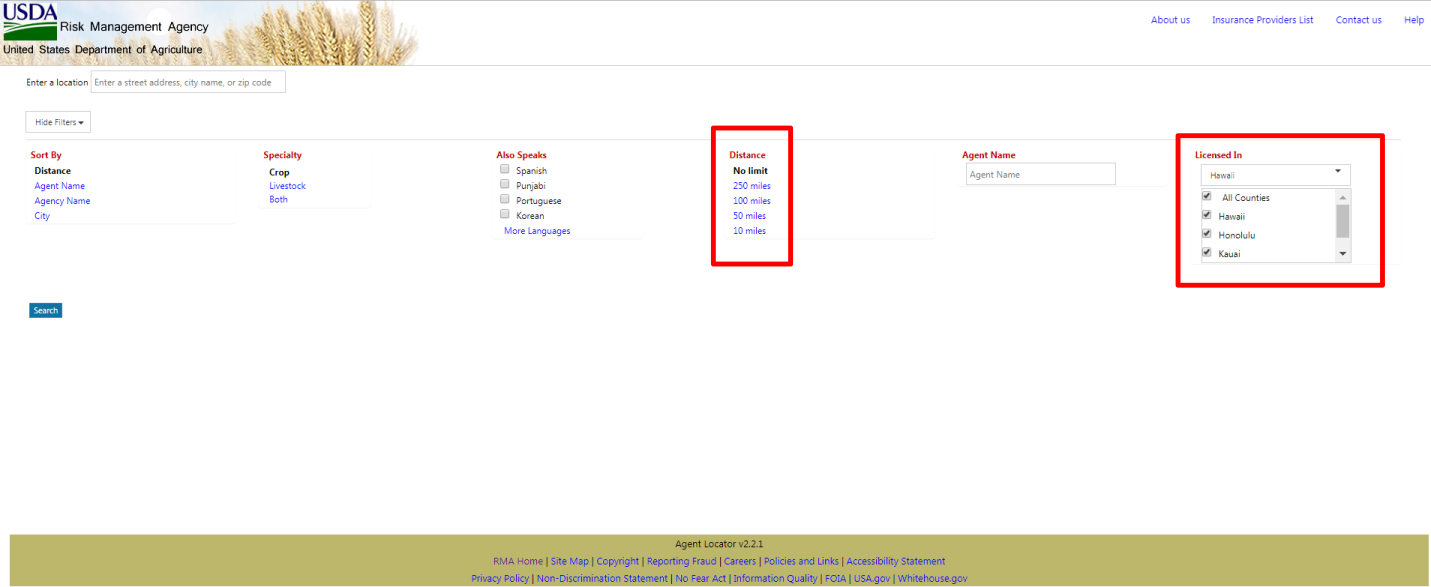 Click on the image to use the RMA Agent Locator.
RMA Cost Estimator
Did you know that the Federal Government subsidizes a portion of the crop insurance premium? These subsidy amounts typically range from 38% to 80%. That means that you, as the producer, only pay a portion of the total premium. The RMA Cost Estimator is a useful tool that allows a farmer to create a customized crop insurance premium estimate. Each estimate provides liability, total premium, subsidy, and producer premium amounts along with the loss trigger point. You may also contact AgriLogic Consulting at This email address is being protected from spambots. You need JavaScript enabled to view it. to request a FREE custom quote.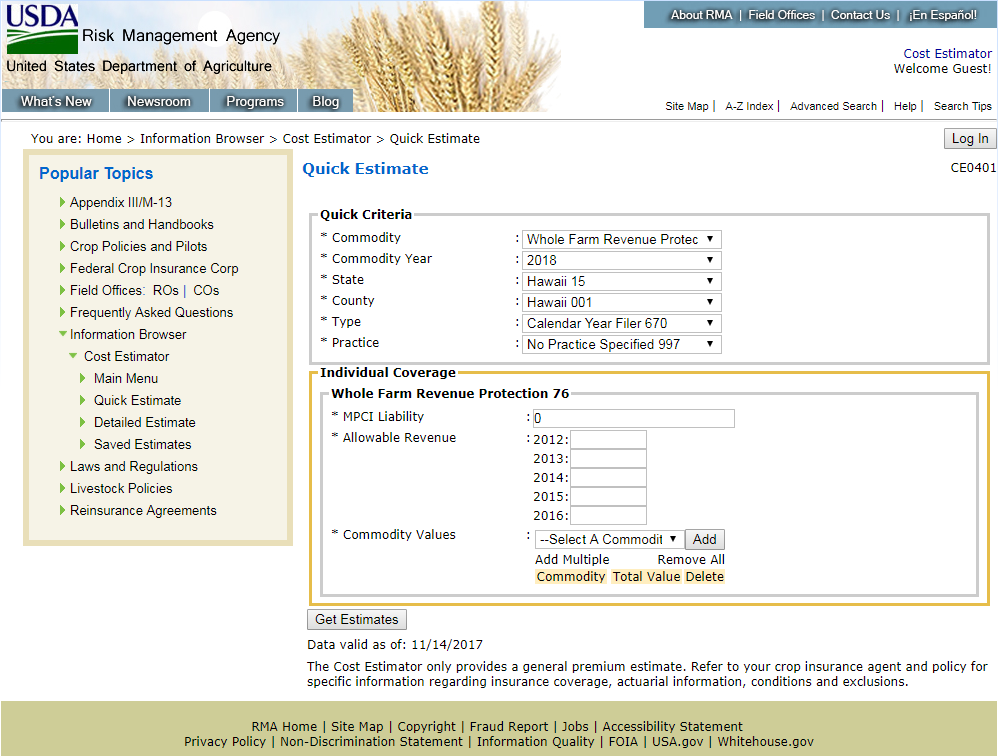 Click on the image to use the RMA Cost Estimator to estimate the cost of crop insurance for your operation.