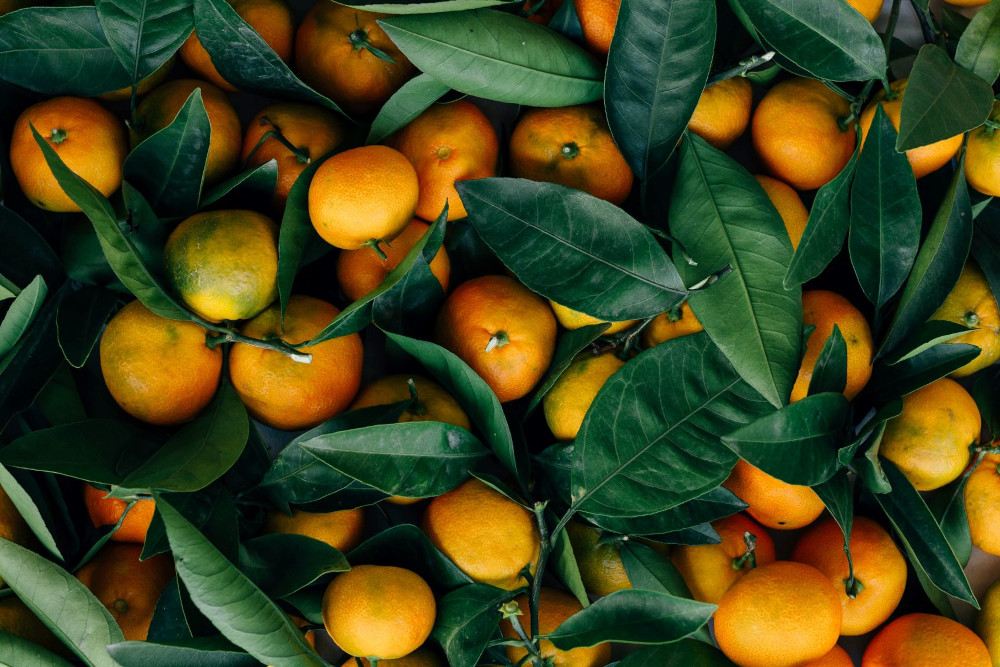 The Florida Citrus Fruit Actual Production History (APH) Insurance Program developed by AgriLogic Consulting LLC in cooperation with Florida Citrus Mutual was approved by the Federal Crop Insurance Corporation (FCIC) Board of Directors on May 20, 2020 under Section 508(h) of the Federal Crop Insurance Act. The Florida Citrus Fruit APH program may be purchased through participating Approved Insurance Providers (AIP) and offers coverage for grapefruit, lemons, mandarins/tangerines, oranges, tangelos and tangors. The policy covers the fruit from bloom to harvest and coverage must be applied for by November 1st prior to the bloom. For example, an application for coverage for the fruit crop harvested during the 2024/2025 harvest season (2025 crop year) must be submitted by November 1, 2023.
Coverage under the program will be based on actual production history certified by the grower and provides multiple opportunities to tailor the coverage to fit their risk management needs. Coverage levels range from 50% to 85% and may be selected by type. Covered perils include excess wind, drought, freeze, hail, hurricane, tornado, fire, and post-bloom fruit drop due to adverse weather.
To learn more about the Florida Citrus Fruit APH MPCI program, we have provided a training video below. For additional questions or to purchase a policy, contact your local crop insurance agent. If you do not have an agent you may locate one on the USDA RMA's website: https://prodwebnlb.rma.usda.gov/apps/AgentLocator/#/.
Links:
---