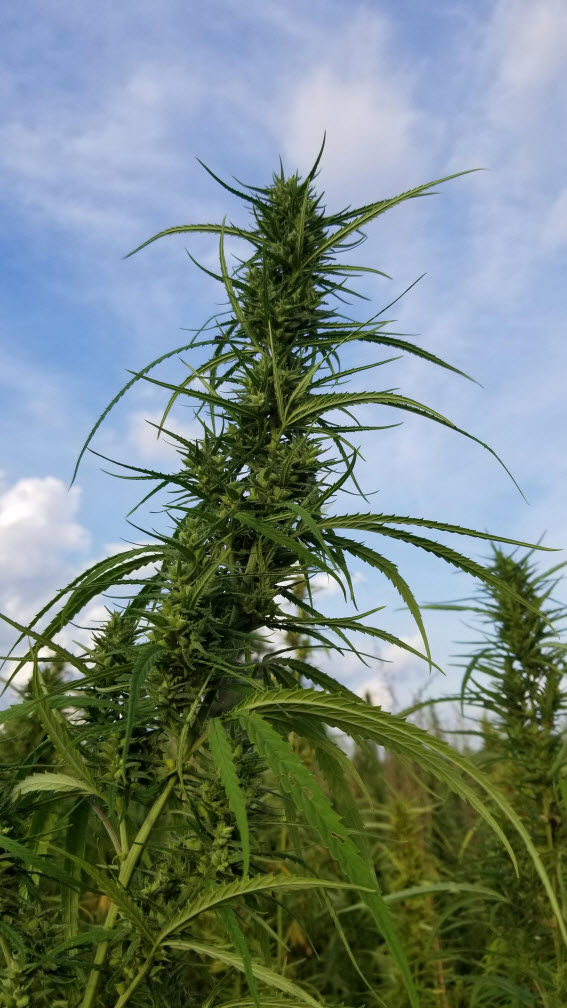 The Hemp Actual Production History (APH) Multi-Peril Crop Insurance (MPCI) program was developed by AgriLogic Consulting's AgVersity analytical team under the Federal 508(h) AgriLogic Consulting, LLC and approved for implementation by the Federal Crop Insurance Corporation (FCIC) Board of Directors on December 19, 2019. The program was offered in select counties in 21 states for the 2020 crop year and expanded to 25 states for the 2021 crop year.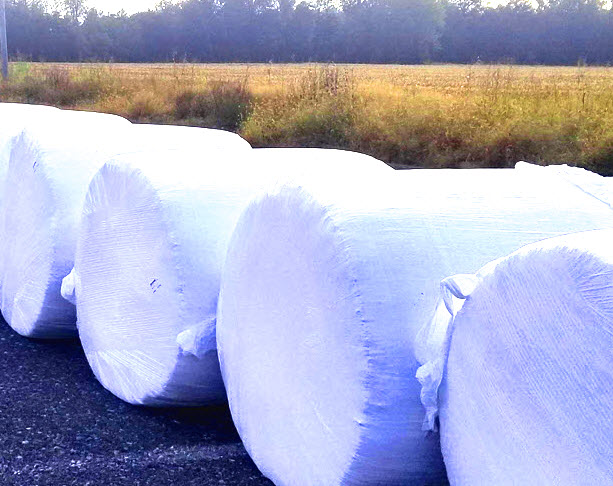 The Hemp APH policy provides producers with a much-needed risk management solution for a rapidly expanding industry including coverage for hemp grown for fiber, grain, or cannabidiol (CBD). The policy insures loss of production due to multiple naturally occurring perils, similar to other major industrial food, feed, and fiber crops; however, coverage for replant, prevented planting, or required destruction of the crop due to tetrahydrocannabinol (THC) levels above allowable limits are not covered under the program.
To be eligible for coverage, growers are required to have a minimum of one year of documented growing experience and be compliant with all applicable regulations and with regulatory agencies governing hemp production for their area. In addition, the crop must be grown under an acceptable processor contract and other rules as defined in the Hemp APH MPCI policy provisions.
To learn more about the Hemp APH Insurance program, a training video is provided below. For additional questions or to purchase a policy, contact your local crop insurance agent. If you do not have an agent, you may locate one on the USDA RMA's website at: https://prodwebnlb.rma.usda.gov/apps/AgentLocator/#/.
We are grateful for the support of the many growers, processors, and industry members who shared their knowledge and information to make MPCI coverage for hemp a reality. Future industry participation is critical to ensure subsequent crop year expansion and enhancement initiatives truly reflect this rapidly changing industry and we would be greatly appreciative of any insight or data you are willing to share. You can contact us at: This email address is being protected from spambots. You need JavaScript enabled to view it..
For more information please visit the United States Department of Agriculture (USDA) Risk Management Agency (RMA) website.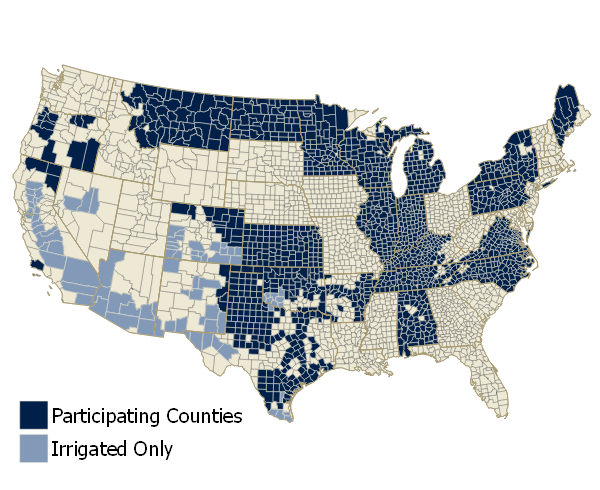 Links:
---