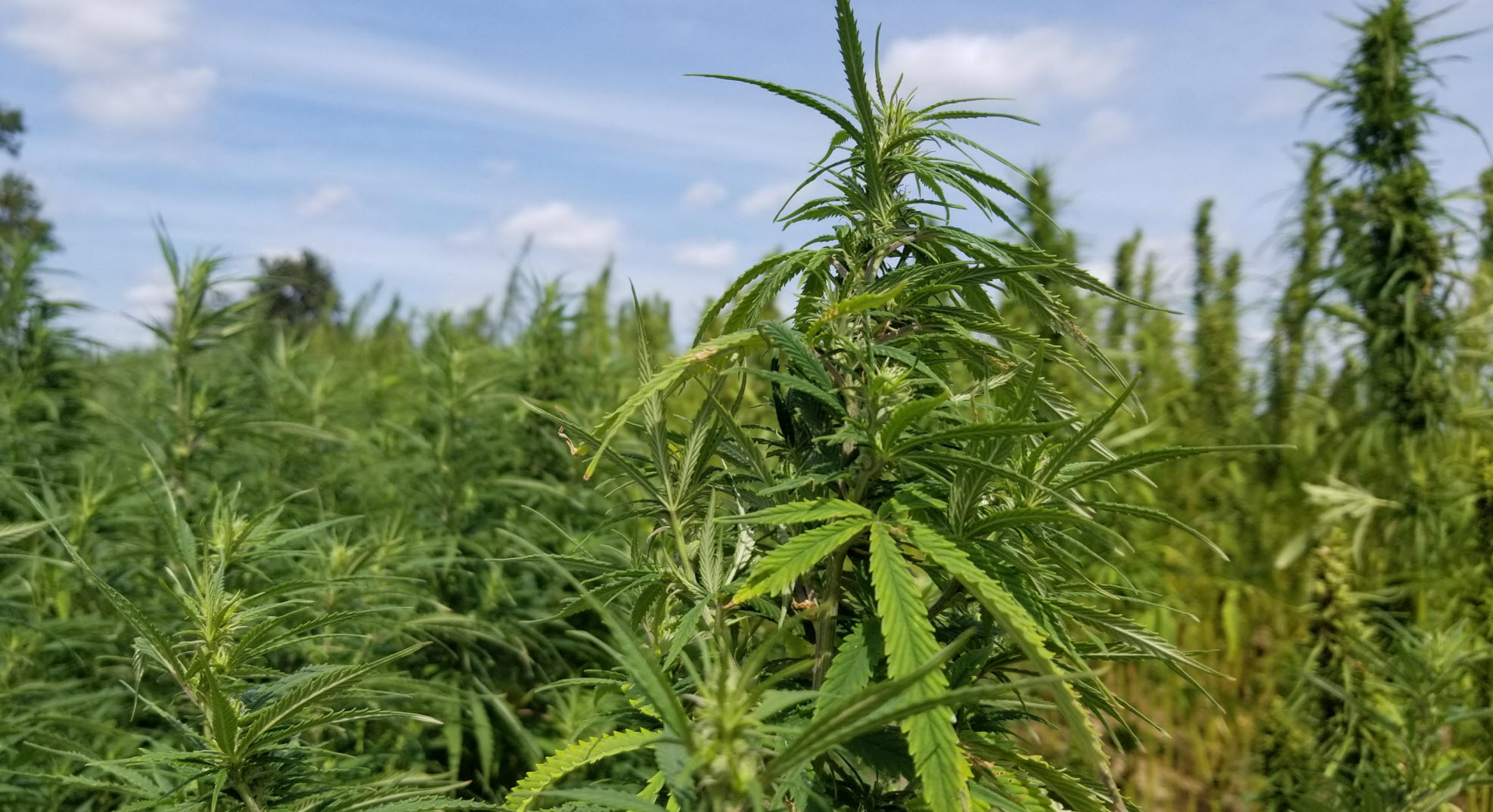 With the passage of the Agriculture Improvement Act of 2018, Industrial Hemp (classified as hemp with no more than 0.3% tetrahydrocannabinol (THC) on a dry weight basis) is now a federally permissible crop for commercial production in states where regulations have been issued. The crop is now also eligible to be insured under the United States Department of Agriculture (USDA) federal crop insurance program with an objective of bringing a policy to the market. Its introduction could possibly be as soon as the 2020 crop year in select areas all of which is dependent upon regulatory approval by the USDA Federal Crop Insurance Corporation (FCIC) Board of Directors for implementation of the developed crop insurance program.
AgriLogic Consulting is developing a Federal Yield-Based Industrial Hemp Crop Insurance Program. We are grateful for the support of many industrial hemp growers, processors, and industry organizations such as the National Hemp Association and the U.S. Hemp Farming Alliance as well as multiple others interested in providing us information and input into the development process.
We are currently developing program materials and seeking data from licensed industrial hemp growers and processors in all states. If you are interested in having coverage offered in your state providing us with data is key for your state to be considered for coverage. The data should include production and acreage information as well as the price received, seed sources, common causes of loss, sample contracts, planting/harvesting dates and production practice information. If you would like to assist in the development of the Industrial Hemp Program, please contact us (select Hemp from the To: dropdown).
If you would like to submit growing information for your operation, please follow this link: Hemp Questionnaire